Hi I'm Alina Shermeen, a Crocheter, a Crafter and an all-round maker.
Here's why I enjoy crochet!
I was very young when I first got my hands on crochet, as a child I have seen a lot sweaters, baby dress, shawls, mats, done by my mom, this inspired me to become a crocheter. I was so mesmerized when mom does crochet because there is something magical about it. Taking a hook and piece of string or wool and turning it into a beautiful piece of art. Unaware that one day it will turn into my  passion.
I have always been asked why I love crochet it's because it reminds me of time spent with mom while she was teaching me. I love the feeling of accomplishment when I finish a project that it's all mine and has my flair to set it apart. And I love to crochet because it brings  joy on the faces of the people that I give it to see how happy they are that I spent time making them something special and something which is likely to be handed down through  generations. Today I'm living my mom's dream of spreading the love for crochet.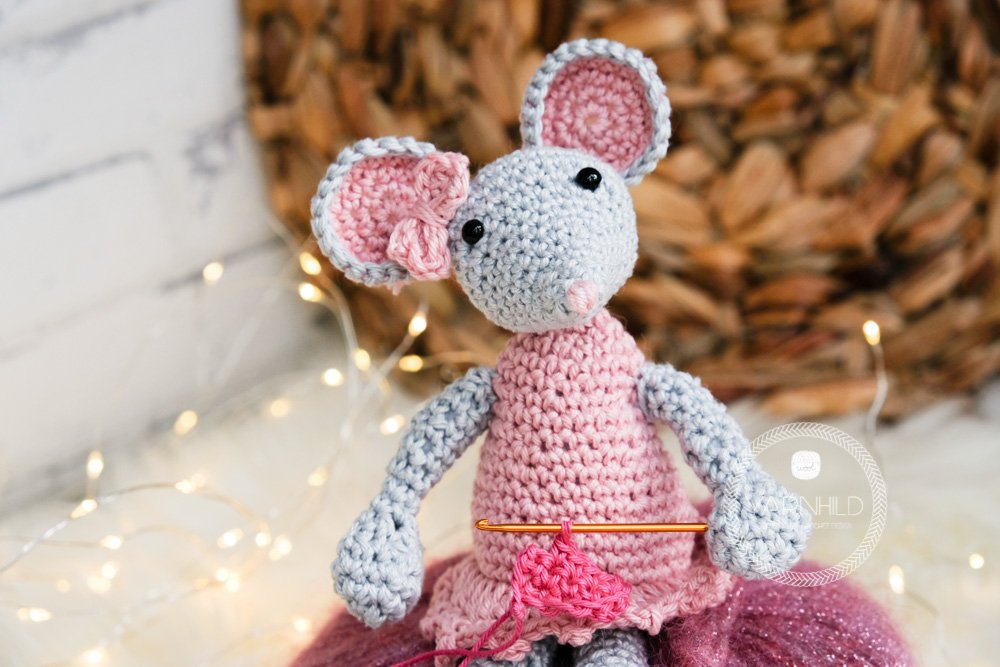 "Crochet is an art which will last forever"