If you're new to crochet, I'm sure that you've most likely stuck to the most basic of stitches – single, half double, double, treble and even the slip stitch!! However there are so much more than just those stitches, out there! So lets dive in to a few unique stitches now.
These 5 unique and different crochet stitches may challenge you or even confound you for a moment, but tackling and mastering them will be gratifying – I assure you. Once you get any of these stitches down and you feel comfortable using them, you just might find yourself using them for your next project.
Crochet is endless in terms of stitches and patterns! Ive rounded up my favourite stitches to be used in almost any project.
??????
CABLE BRAID STITCH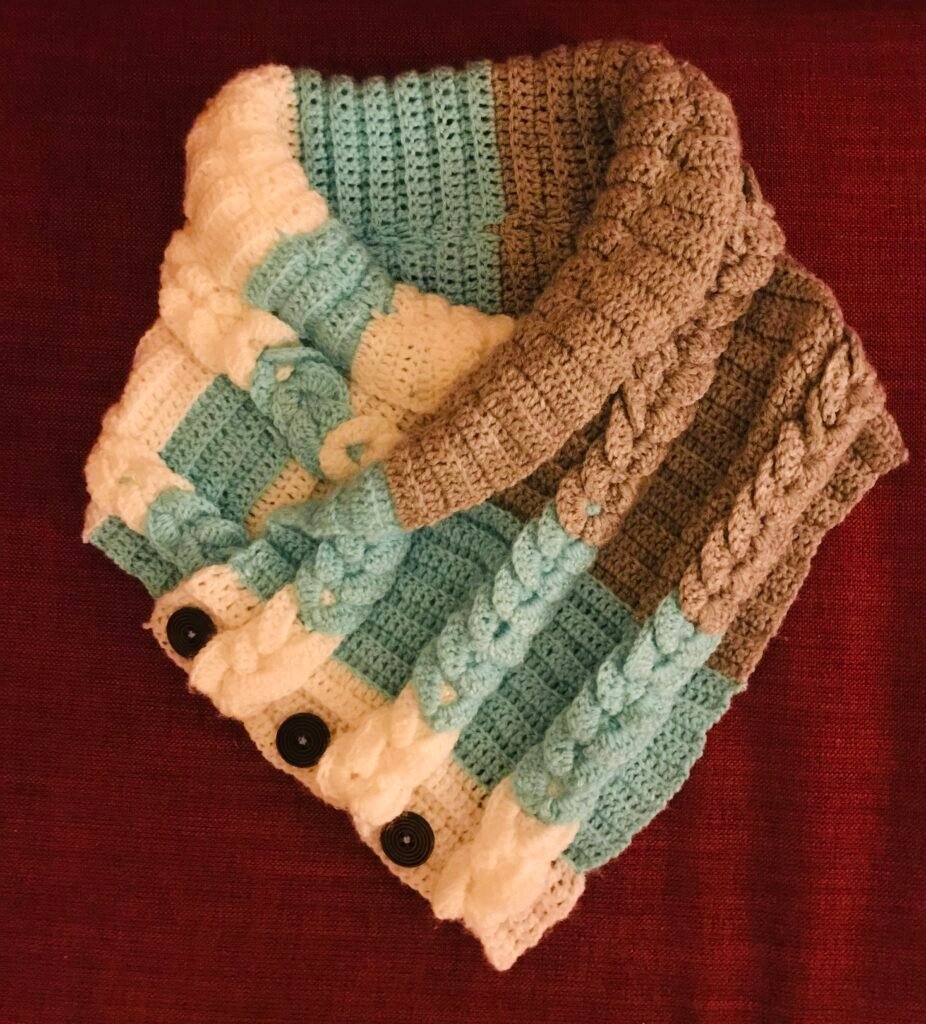 Crochet cables are easier to manage than you might assume. The visual look of the braiding going in and out and around each other is an illusion that is easy to accomplish.
This stitch can be accomplished with any size hook/yarn of your choice. You just have to ensure the yarn compliments the sizing. Would you like to get your hand on this cable braid stitch then you must check this adorable infinity scarf made by using cable braid stitch one of the best projects to get started.
BAVARIAN STITCH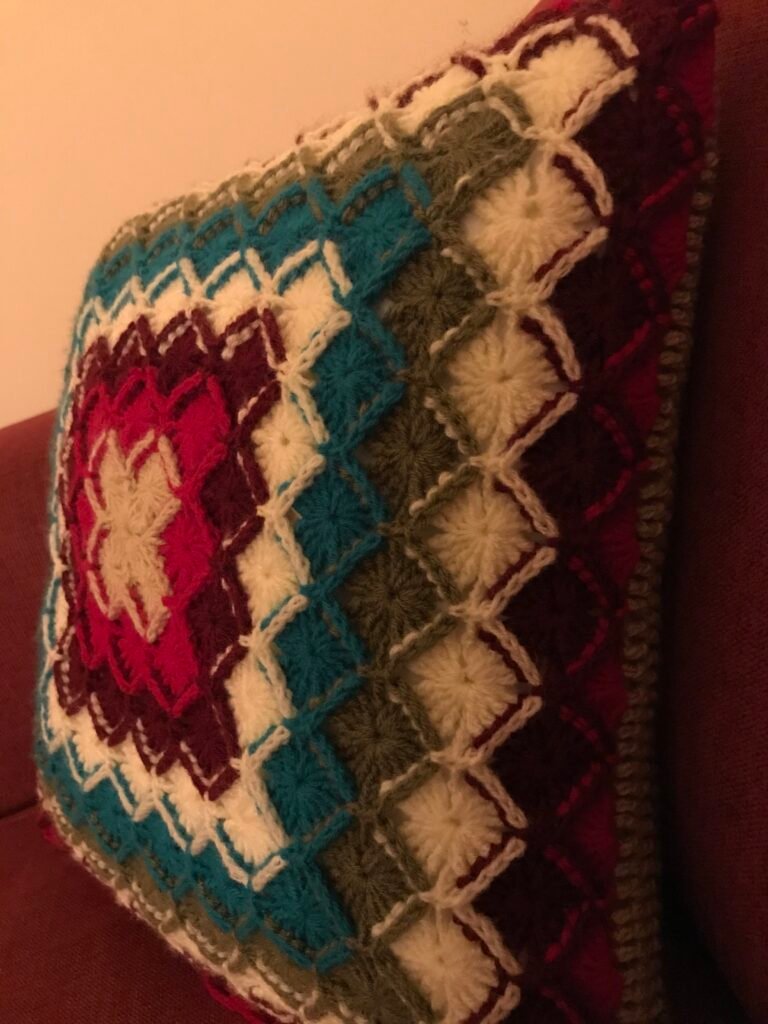 Crochet Bavarian stitch is a really interesting and has a lovely textured diamond shape design. This pattern looks complicated but very easy to understand if you follow the steps. The more colours the prettier outcome.
Normally this stitch pattern works from the Centre out to create a large or small squares that you can use as snugly blankets, cushion covers, throws and mud more. Sounds interesting right… check out this Bavarian stitch cushion cover free pattern??.
MOSS STITCH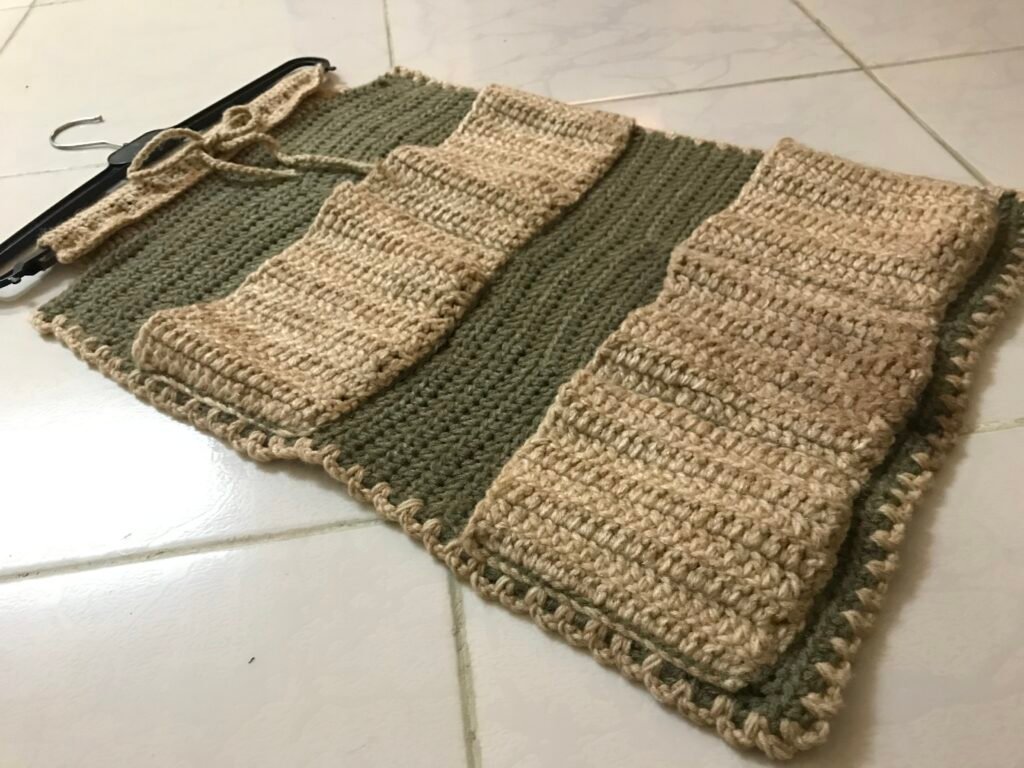 The moss stitch (also know as a linen stitch or granite stitch) its supper easy to crochet and creates a fabulous stretchy fabric. This is one of the tightest stitch with minimal holes on your crochet work. If you want a solid finish to your work then your must try this stitch.
the moss stitch is sequence of only two stitches: the chain and the single/double crochet. It's simplicity is easy enough for a beginner but also fascinating enough for advanced crocheters and would be great for blankets, scarfs, cowls, shawls, organisers or even sweaters. Learn to create a wall organiser using the moss stitch.
LACE STITCH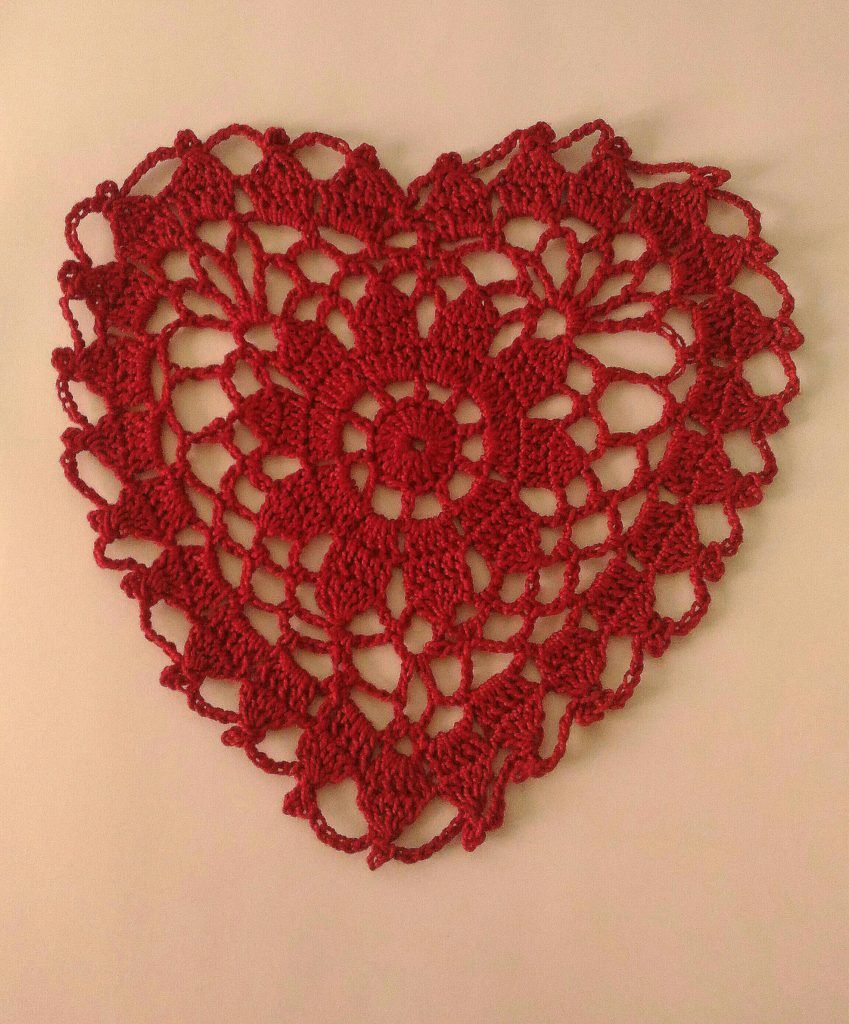 Have you ever looked at a beautiful crochet lace project and felt intimated? Have you ever felt like you would never be able to get good enough to make lace?
if that's you , I am here to tell you that you CAN make lace. Trust me. If you can do basic stitches – chains and double crochet- you can make lace. Many people think that only experienced crocheters can do lace. However, crochet lace is actually very easy to make! Don't believe me then you must start off with this vintage lace pattern.
COMBINED STITCH
Combined stitches also known as stitch combinations, are the use of those familiar crochet stitches in different ways. There are endless ways to combine and work crochet stitches for different stitch patterns. For instance, you can work in a stitch around a stitch or even work in stitch in a prior row.
You can combine stitches of different heights into the same row such as working a single crochet stitch or a double crochet stitch in various combination. The best example of combined crochet hearts and heart flower if your wondering about heart flower then you must check this free pattern.
Loved this post ? want more interesting information follow us on Instagram subscribe to our newsletter to get updates about crochet patterns, facts, workshops and lots more. Interested in our next workshop sign up now by submitting a contact form.
for collaborations mail us here alina@crochetkrafts.com
Have a good day ahead!!!