As the new year dawns, what are you hopeful for in 2021?
Even though the change of the calendar year is mostly symbolic, New Year's Day is often a time for looking back on the year that just passed and setting goals for the year ahead.
We would like to know your hopes and dreams for 2021, from the end of the COVID-19 pandemic to your personal goals.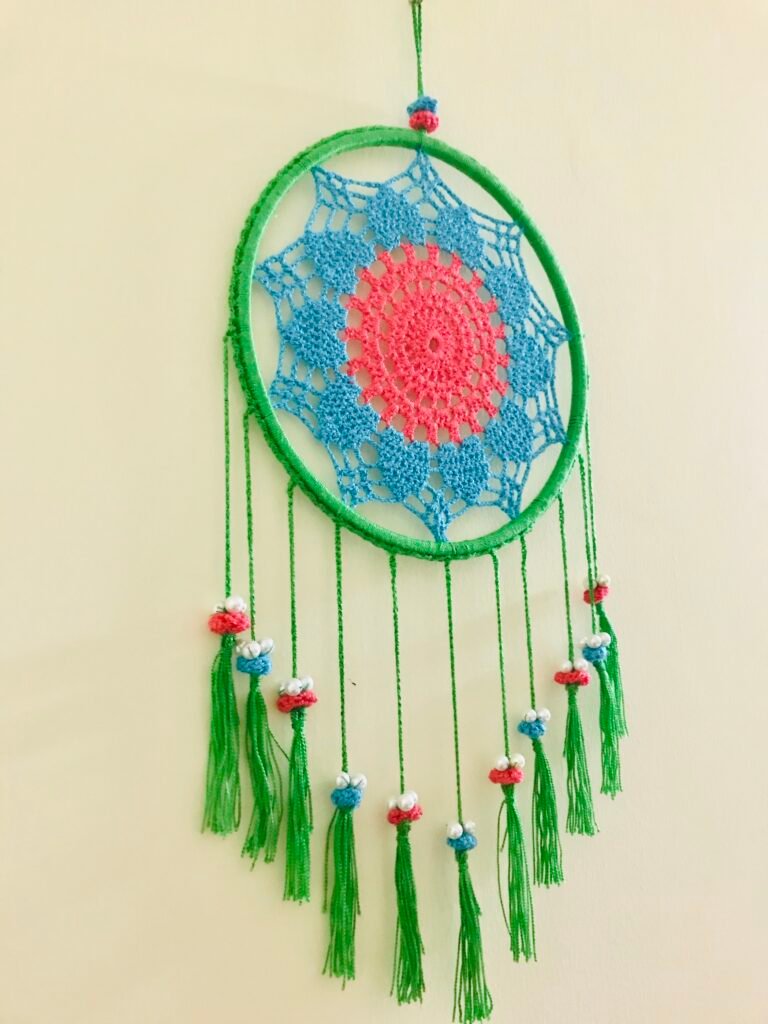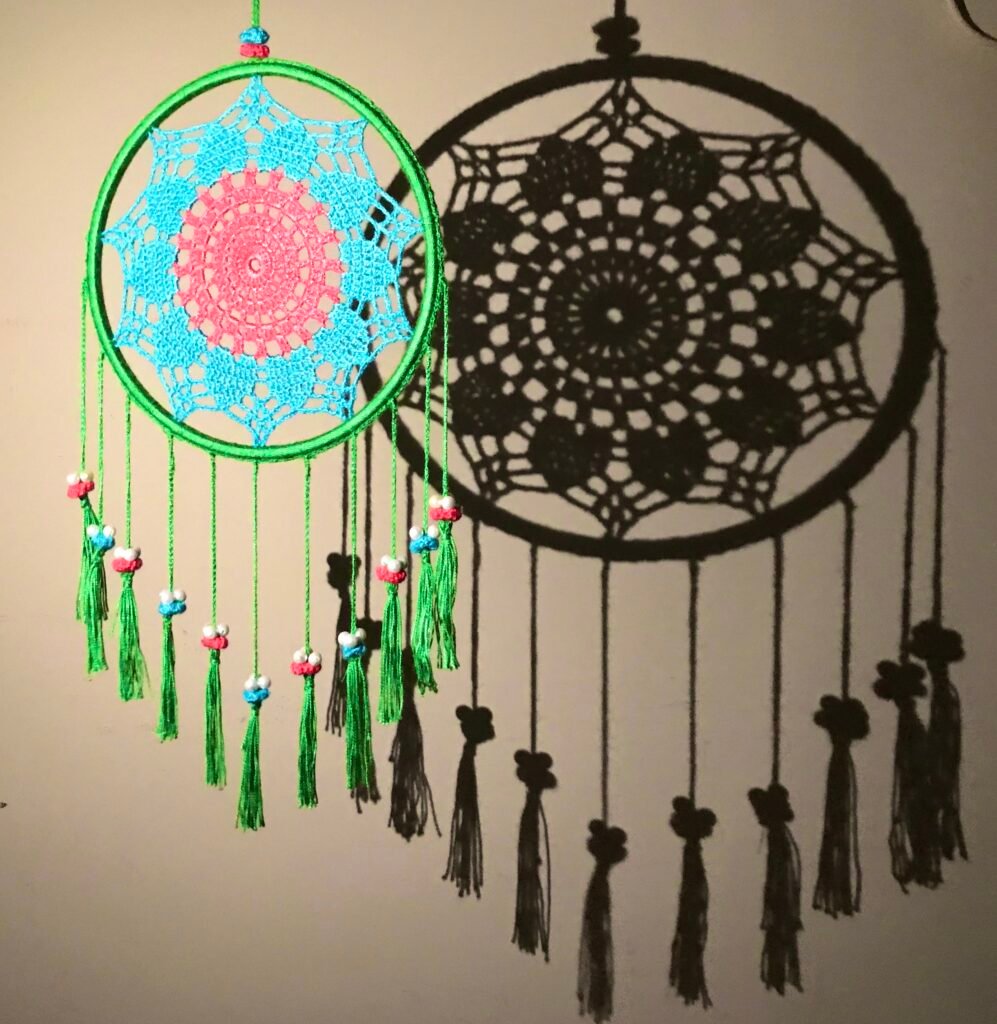 A Dreamcatcher is a round hoop that is filled with a web, or a net. It's thought to "catch" your bad dreams and release them in daytime. The feathers and tassels are meant to let good dreams fall softly onto you while you're sleeping. Crochet dream catcher is quick easy pattern they look adorable and make interesting boho style wall hanging and great gifts too.
Stitches used
Chain (ch)
Double crochet (dc)
Half double crochet (hdc)
Slip stitch (slst)
MATERIALS REQUIRED
Embroidery hoop or any large ring 8 inches
Crochet thread no 20 or cotton thread
Steel hook 1.60mm
Sewing thread and needles, pearls
PATTERN
WORKING ON THE CENTER OF FLOWER
ROW 1 make 6 ch join with last to for a ring, ch2 and 18dc in the ring join.
ROW2 4 ch 1dc in next * ch1 1dc in next* repeat from * to * all around join.
ROW3 Make slst till you reach the ch1 space, ch3 and 1dc in same space, * 2 ch, 2dc in next space* repeat from * to* join.
ROW4 6 ch skip 2, 1 dc in ch2 space, repeat ch3 and 1 dc in next space around and join.
ROW5 Slst till next ch2 space, ch3 and 2 dc in same space ch1, * 3dc in space, 2 ch * repeat * to* around join.
ROW6 Slst till next space, ch3 and 1dc in same, 3 ch, 2dc in next space, *3ch, 2dc in next space, 3ch* repeat * to* around join. Fasten off for full pattern with detailed instruction join our online zoom classes. Visit contact page submit details and you will be notified with all info.
Share your work here alina@crochetkrafts.com
For collaboration please visit our contact page.
COPYRIGHT
Please do not copy or claim my pattern as my own you may make them and share on social media as long as you link back to my blog post. Use #crochetkrafts to be featured on my Instagram page.
Happy crocheting
????
Thank you
Have a great week ahead!!!!