Hello everyone!
"Love is in the air"
Looking for some creative yet artistic works as gifts or home decor then how about this adorable handmade dolls. This can be a perfect gift for your friends, parents, teachers on any occasion so why wait order now!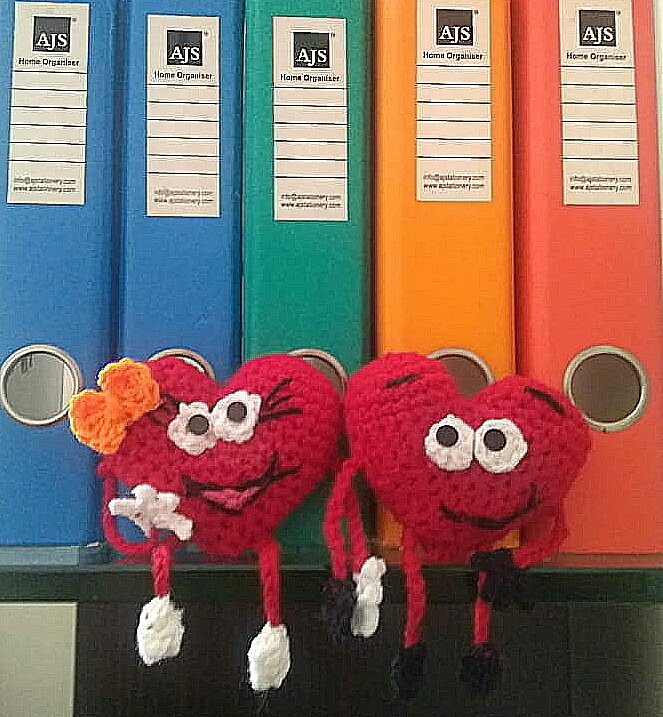 Description
These dolls are made by using one of the best quality wool, the size is 3 inches, the colors can be customized, its durable, handwash only.
You can keep it on your book shelf, showcase or gift it with a message or use it as room decor.
If you wanna learn to make these dolls then click on classes.
If you wanna buy then click on shop.
To know more about prices, delivery or if you have any other queries you can mail them at alina@crochetkrafts.com
Do subscribe to crochetkrafts newsletter to get more updates, crochet patterns and lots more.
Have a great day!