Hello everyone!
Hope you're doing good, past few days I had a very tough time due to unexpected situation at home so i couldn't post regularly.
But now everything is fine I request you to please pray for us.
So today I would like to share one of my favourite sling bag.
Few months ago we had makeover of our leather sofa and so we had a lot of leather scarps so I decided to recycle it to create something unique.
Well we can recycle leather by creating bags, purse, clutch bags,handles etc and they are many more possibilities. But you should know the basics of leather craft.
But incorporating crochet with leather just creates a unique and attractive work.
The best idea is to create handbags, sling bags etc. Because handbags will always be in fashion and handmade makes it more special.
Would you like to learn this unique sling leather sling bag then join our classes
click on contact to get more details
If you have any queries/ business you can mail them at
alina@crochetkrafts.com
Quote of the day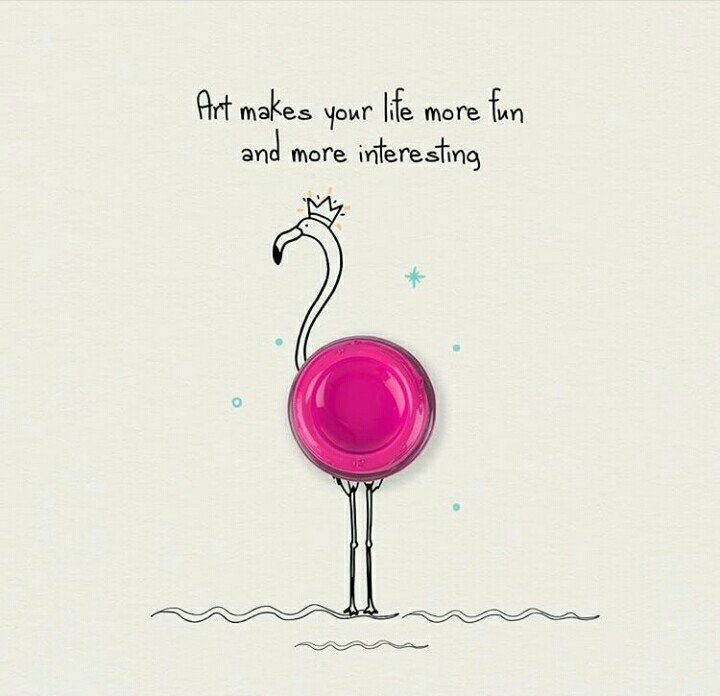 Please to share and subscribe to get more ideas, patterns, and lots more.
Check out my instagram page
Have a beautiful day!