Hello everyone! Today i would like to share a very easy beginner friendly pattern on how to crochet bow. You only need to know the basic crochet stitches to start working on this project.
Step by step instructions are given below.
Stitches used
Chain (ch)
Treble crochet (trbc)
Slip stitch (slst)
Gauze
Gauze is not necessary you can use any type of yarn and hook and start working on this project.
Materials required
Wool ( 3 ply)
Hook 3.25 mm/ size E
Scissors
Pattern
Step 1
make 4 chains and join with 1st chain to form a ring.
Step 2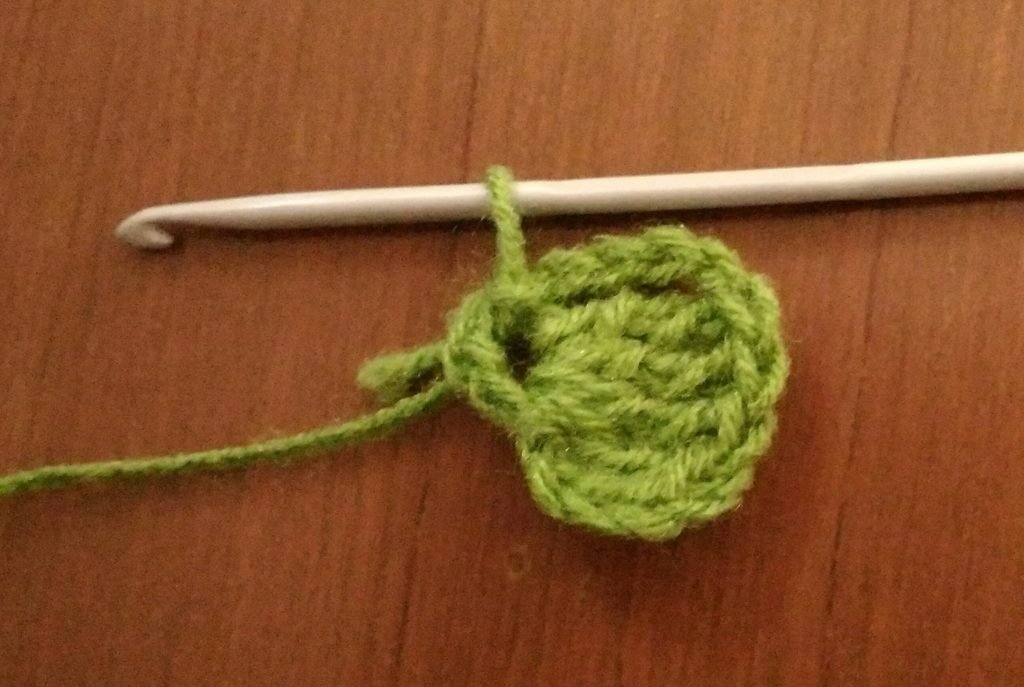 chain 4 and make 5 trbc in the ring, 4 ch and 1 slst in the ring. This completes half of the bow. Continue with next step.
Step 3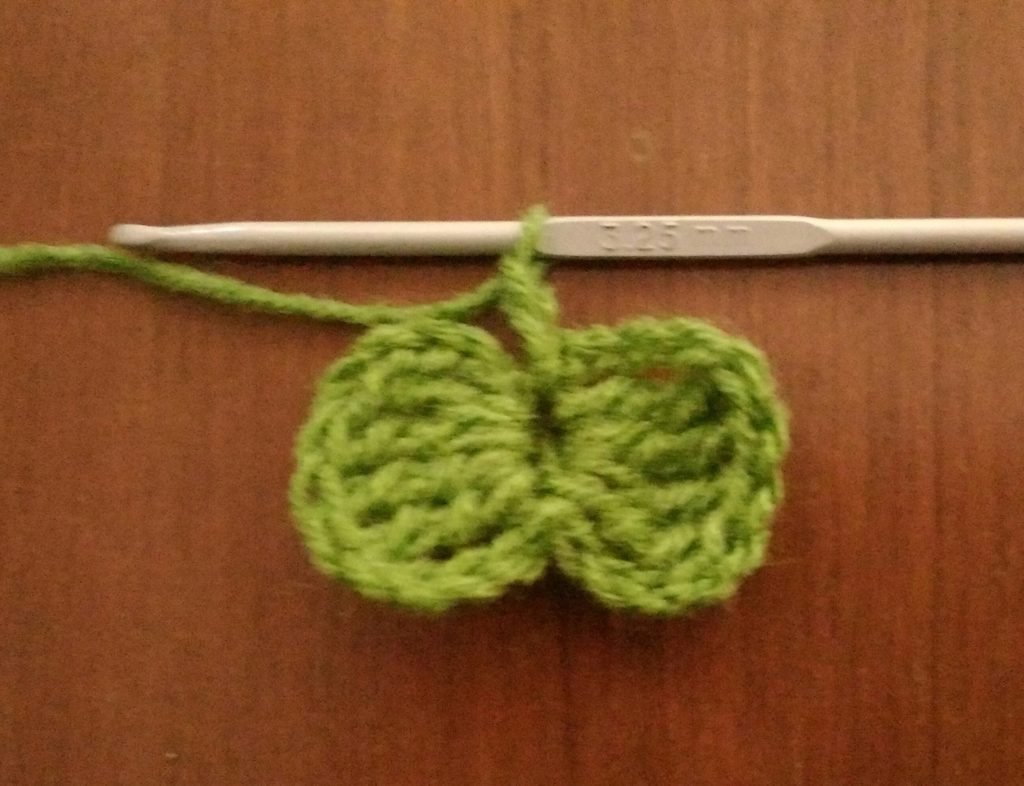 Ch 4 and make 5 trbc in the ring ch 4 and join with slst. Chain 2 cut a long strand of yarn and use it to wrap the center of the bow if you want you can use a different color to wrap. Weave in all the ends.
Use strong glue to add it on your hair clips, hair bands etc.
Happy crocheting
Do subscribe to crochet krafts to get more updates, free patterns and lots more…
Have you tried this pattern ? Do leave a reply.
You can share your work at crochetkrafts.com@gmail.com
Copyright
Please do not claim my patterns as your own, but you make them and share it on social media but i request you to directly link back to my blog post.
Thanks
Have an amazing week!