Hello everyone!
Now a days mobile/phone cases are very trendy and you must have seen alot of diy, tutorials on makeover of your old phone cases.
But when it comes to crochet there's a lot you can work on right from simple crochet hats to complex crochet such as irish crochet.
Crochet phone cases are yet another fun little projects they are easy to make, they require very little yarn, and offer instant gratification craft, you can incorporate both simple and advanced stitches. Can be a perfect gift.
Would you like to learn this beautiful craft. then join fun with crochet classes to learn basics of crochet and to crochet your own phone case.
Quote of the day
Today I would also like to share a very inspiring story hope this makes you day ?.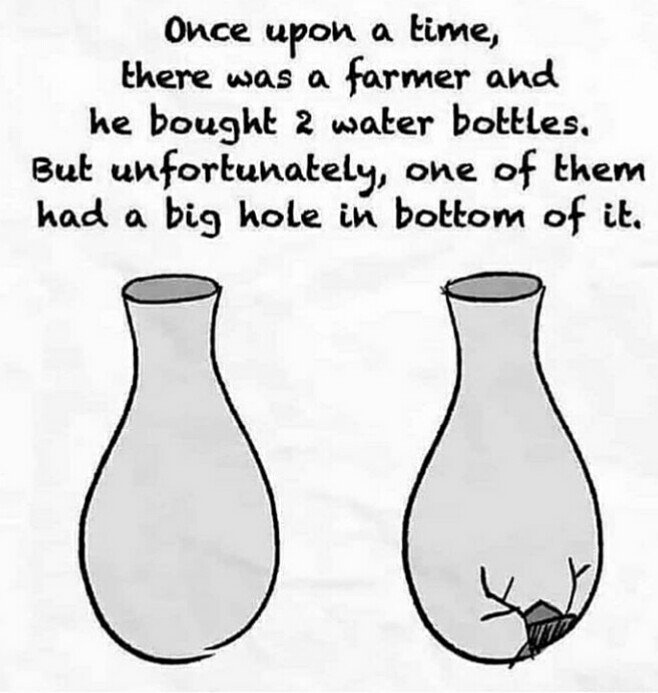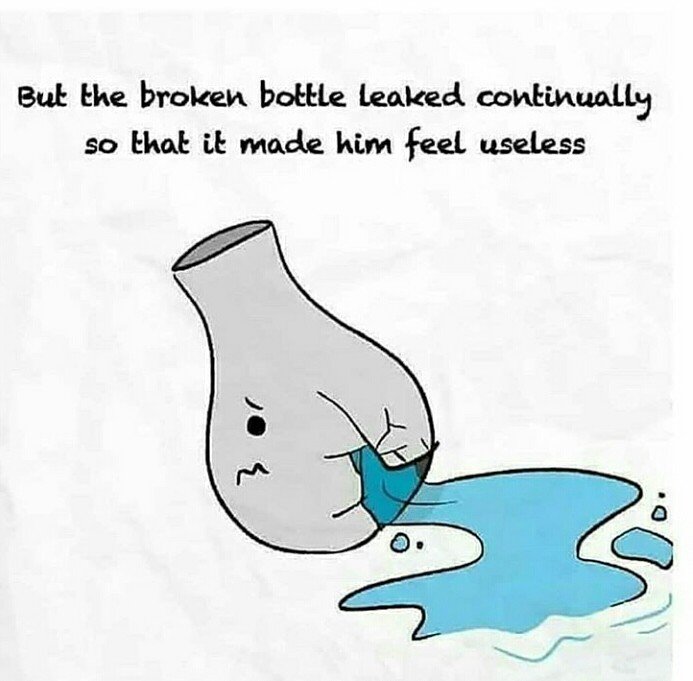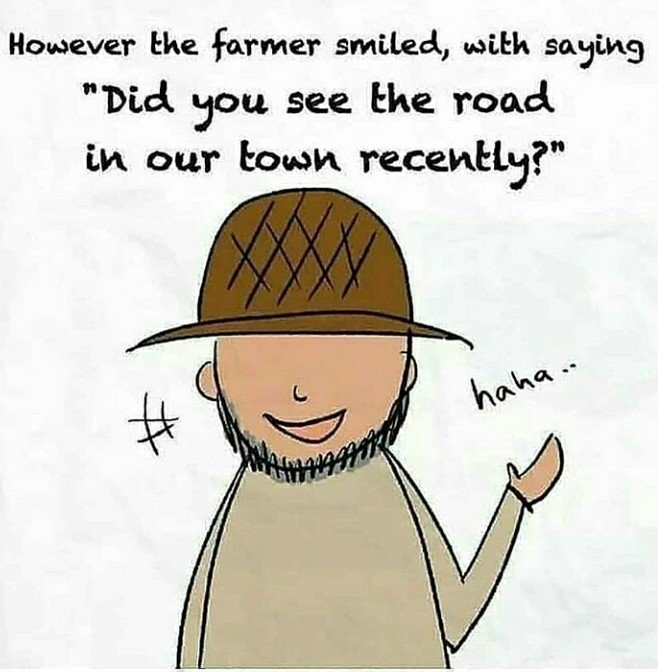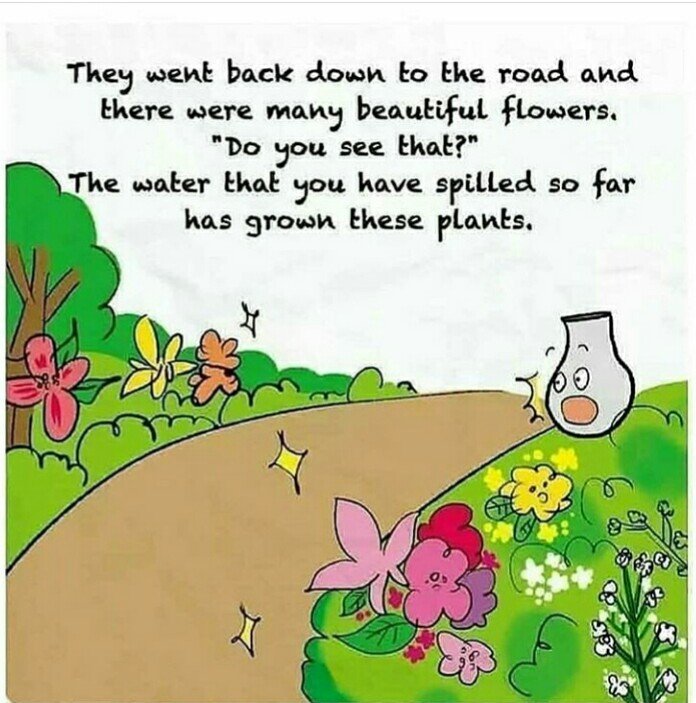 Please to subscribe to crochet krafts to get more updates, patterns, ideas, crafts and lots more..
Have a beautiful day?????
Check out my instagram page click on the link given below