Welcome to crochet krafts blog for free crochet ideas with my original designs and creation. Here I share my unique crochet works hope you like it. Thanks for stopping by.
Crocheting can be fun and interesting when we keep ourself open to new ideas. Past few days I was at my grandma's place and I saw a variety of fridge magnets this inspired me to crochet magnets.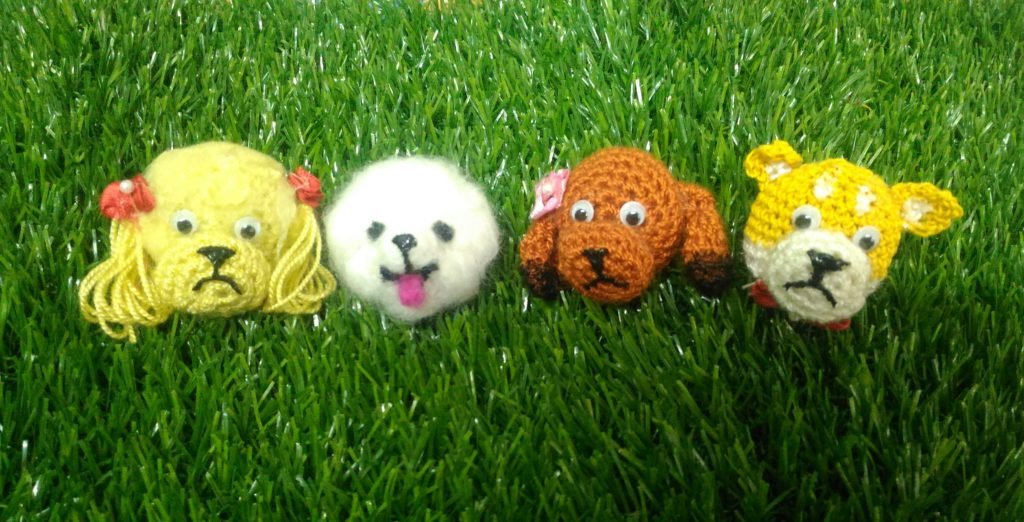 Well there many different ways of creating cute magnets you can use air drying clay, pop, etc but crochet magnets creates an adorable and unique eye catching piece.
when I started working on crochet magnets I wasn't sure from where to start the only picture in my mind was pets so I decided to crochet a few dog faces.
Here are some dog faces that I was working on.
Poodle dog this is one of my favourite crochet work isn't it adorable ? this is created by combining crochet and needle felting.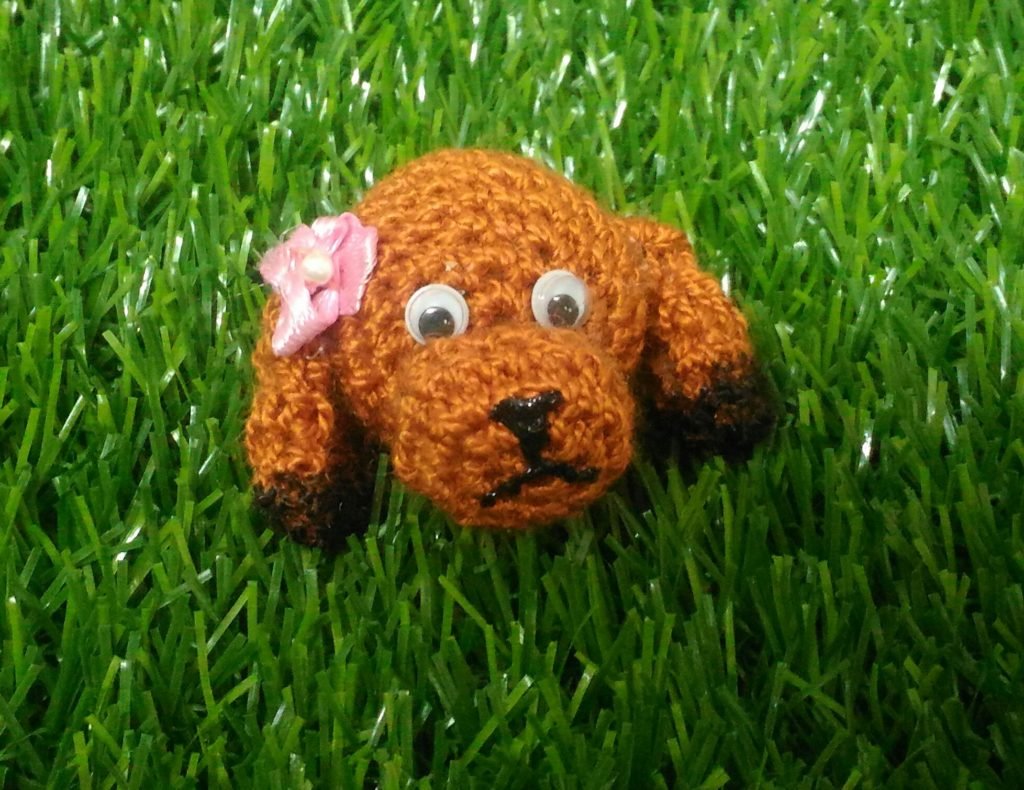 This was my very first dog face and I think it looks so cute with a little flower on his ear.
This took a couple of attempts to get it right but I think it looks very smart with the bow around its neck. Did you know this corgi dog is internets most favourite.
This is made by crocheting the little flowers on each ear makes it look nice. these are famous for its fluffy ears.
These are made on order to place an order click on shop and submit the order form. To learn this craft click on classes.
Which one is your favourite ? leave a reply in the comment section below
For business/enquiry you can mail them at alina@crochetkrafts.com.
Quote of the day !
If you're visiting our blog for the first time and liking the experience, then do add me to your mailing list by subscribing and all my future posts will come straight to your mail box.
Have a nice weekend!