Hello crocheters!
Why buy gift ribbons when you can crochet them. today I would like to share a cute pattern on crochet gift ribbon. This is a very simple and a beginner friendly pattern. Step by step instructions are given below.
Stitches used
Chain (ch)
Single crochet (sc)
Half double crochet (hdc)
Double crochet (dc)
Treble crochet (trbc)
Slip stitch ( slst)
Materials required
Wool colors of your choice
Crochet hook size 2
Scissors
Yarn needle
Beads
Pattern
So we are gonna start by making the string I have used green you can use any color.
Step 1 make 250 to 300 chains you can decrease or increase the chains according to the size of the gift. Then cut the yarn pull it.
Step 2 making the leaves
Row 1. Make 8 ch and skip 1st, 1sc in 2nd, 1hdc in next 2 stitches , 1dc in next 3 stitches, 5 trbc in last
now working on the opposite side of the leaves.
Continue 1 dc in next 3 stitches, 1hdc in next 3 stitches, 1sc in next slst with 1st stitch and ch 2 cut yarn weave ends join this at the end of the string.
Make one more leaf and join at the other end of the string.
Working on the flowers.
Row 1 make 9 chain and join with last chain to form a ring.
Row 2 make* 4 ch 3trbc in the ring and 4 chains and 1 slst in the ring* this completes one petal continue repeating from *to* until you have 5 petals.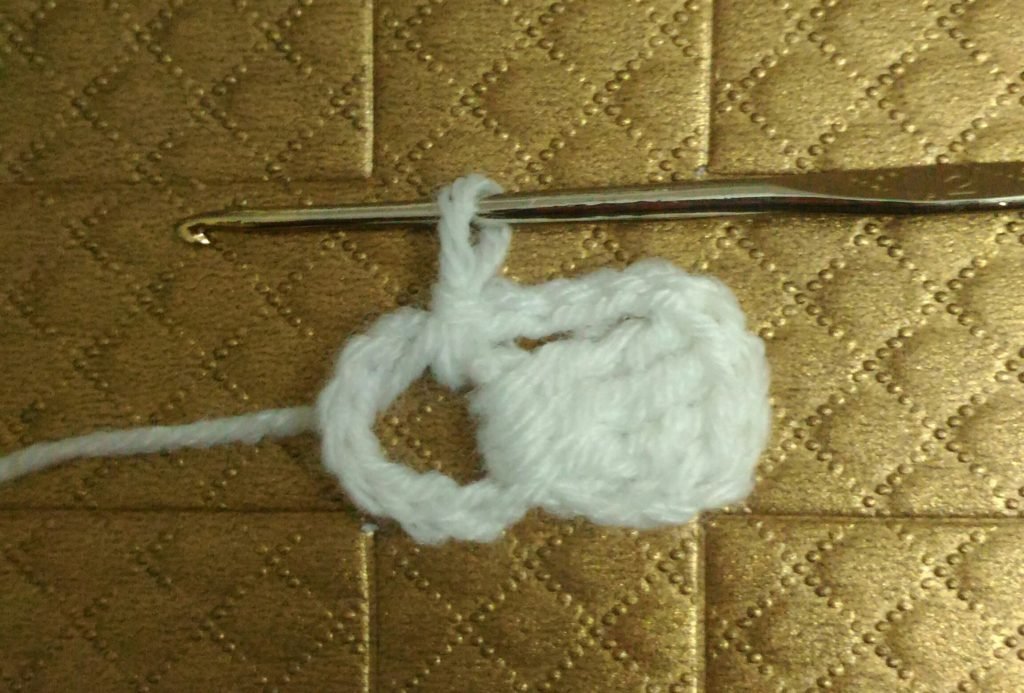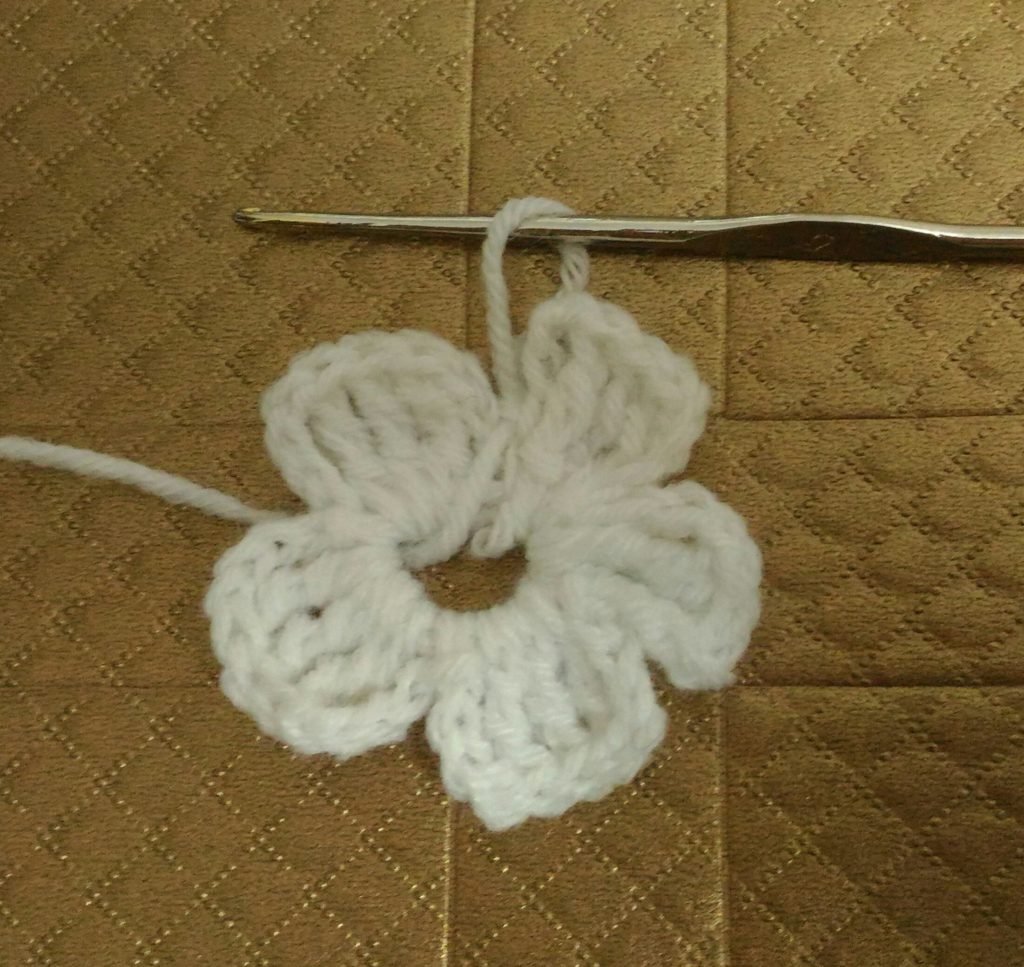 This completes the flower now you can ch 2 cut yarn and weave in the ends. Add a bead to the flower. Assemble it on the gift you can stick the flowers using tape or sew it on the string.
Happy crocheting!!
Please subscribe to crochetkrafts to get more updates please do share it with your friends.
Copyright
Please do claim my patterns as your own but you make them and share it on social media as long as you directly link back to my blog post.
Thank you
Have a nice day!