Hello everyone!!!
Wish you a very happy women's day. Keep smiling and shining everyday ?.
As the season of strawberries comes to an end lets get most of it. And get ready for summer.
Do you have a lot of scarfs, stoles, bags but don't know how to stack them ??
Then I would like to share one of my cute handmade strawberry scarf/bag organizer this a cute idea to store all you're extra scarfs, bags, plastic covers etc. This is very helpful, handy and also makes an adorable home decor.
You can hang it in your wardrobe or door handles, it has a opening on top to store and pull them out through the bottom hole. Its quite spacious so you can store upto to 15 scarfs and if you wanna stack plastic bags then you can store upto 22 covers.
Description
Its made by using one of the best quality wool.
Colors green, red, orange.
Its durable.
Handwash only.
Delivery available
If you wanna buy the click on shop or you can email. to learn this craft then click on classes.
If you have any queries / business or for more details you can mail them at
Alina@crochetkrafts.com
Quote of the day
On this international women's day here's a few points to note.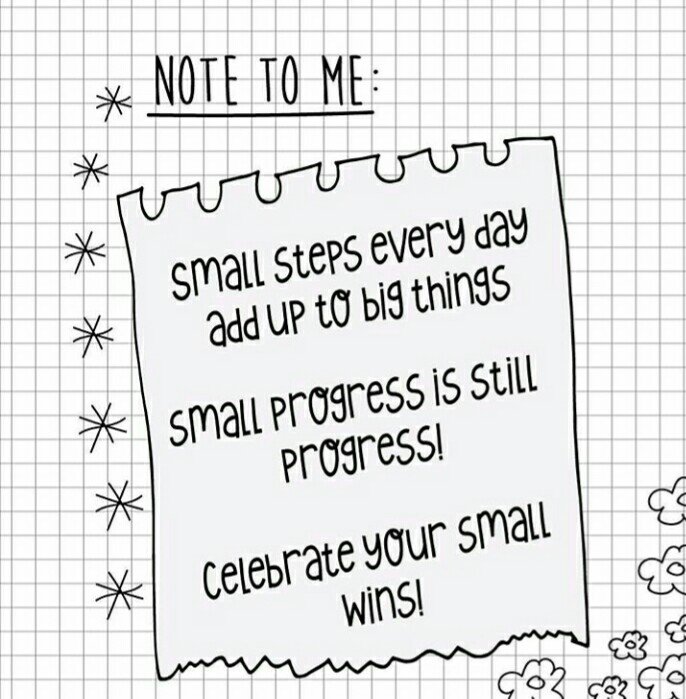 Please do subscribe and share with your friends for more updates. Also check out my instagram page link given below
You are beautiful just the way you are have an amazing day!