Hello everyone!
Can't find the right gift or just looking for some unique yet elegant gifts then how about this cute handknit floral table mat. This is a very unique design because when its folded it looks like a bouquet. And of course this can be a perfect gift for birthdays, house warming. So why wait place your order now!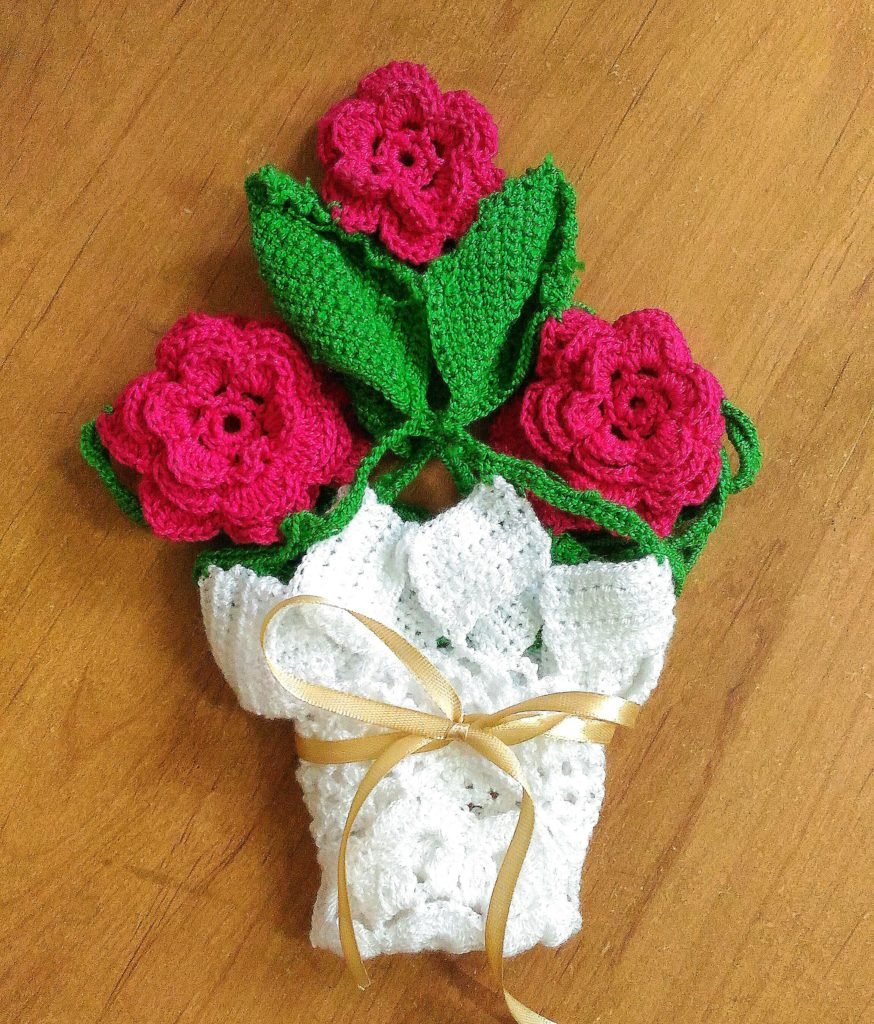 Description
Its made by using one of the best quality threads. Its durable, hand wash only, the length is 20 inches, colors can be customized.
Click on shop submit the order form to place an order and to know prices, discount and offers, delivery.
Click on contact to more details about the product.
If you have any queries you can send them alina@crochetkrafts.com
Do subscribe and share this with your friends and also stay tuned to get more updates on crochet patterns, ideas, krafts and lots more.
Have a great day!